"Gholamreza B. Khosrovshahi"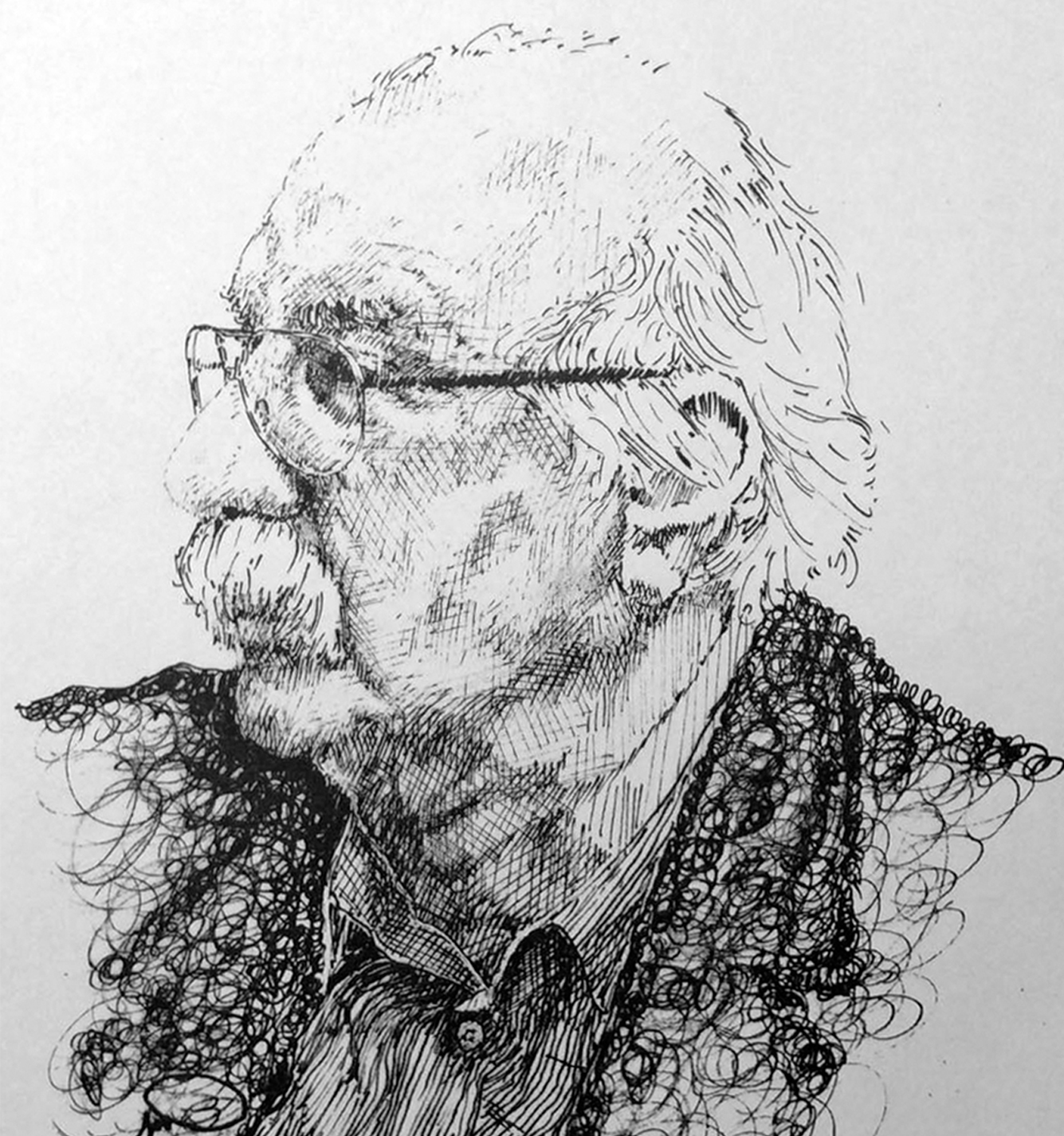 Tel: (+98)(21)2290928
Fax: (+98)(21)2290648
Email:
IPM Positions
Head, Information Center
Member, Scientific Council, School of Computer Science
(1996 - Present )

Member of Scientific Council of IPM
(1989 - Present)
Founding Fellow and Senior Scientist of IPM


Past IPM Positions
Head, School of Mathematics
(1996 - 2006)


Non IPM Affiliations
Professor of University of Tehran (Retired)
member of, American Mathematics Society, Iranian Mathematical Society, Mathematical Association of America, Institute for Combinatorics and Applications
Research Interests
Combinatorial Design Theory, Coding Theory, and Graph Theory
Awards
1. Iranian Ministry of Higher Education Fellowship (1977-78)
2. Distinguished Researcher, University of Tehran (1991-92)
3. Winner of Kharazmi International Award in Fundamental Research (2000)
4. Distinguished Professor of the Country (2005)
Research Activities
I work in a branch of Combinatorics called Combinatorial designs, in general, and in particular, with emphasis in computational approach to constructing designs of different kinds. Large sets and classification of t-designs are of my main concern these days.
Present Research Project at IPM
Combinatorical Designs, t-designs
Related Papers
29.
M. Emamy, G. B. Khosrovshahi and Ch. Maysoori


Some designs of small orders and their codes




J. Combin. Math. Combin. Comput.

43

(2003), 101-117

[abstract]
53.
G. B. Khosrovshahi and H. Yousefi-Azari


Construction of some cyclic anti-Pasch Steiner triple systems of small orders




J. Combin. Inform. System Sci.

21

(1996), 1-4

[abstract]